Yes, Not No: More Than a Mindset
From the desk of: Suzie Schofield
11/28/2018
At Twenty Four 7, we pride ourselves on doing things differently. We bring data to the creative process when conventional wisdom insists it be relegated to assessment. We create immersive experiences instead of push/pull advertisements. We ask hard questions, challenge assumptions and embrace the unfamiliar. We take risks. We say yes.
Running a different kind of agency starts with hiring a different kind of person – someone with an entrepreneurial mindset, an insatiable curiosity and an appetite for calculated risk. Providing our clients with "next level" ideas and creative that will surprise and delight their customers requires us to embrace that same culture internally. We encourage our teams to keep learning and exploring new opportunities because that's where possibilities come to life.
An Entrepreneurial Mindset
We're proud to say we've been extremely successful on that front. The talented professionals that comprise Twenty Four 7 understand that pushing the envelope is how you break through limitations. They have the authentic confidence that comes from having brought big ideas to fruition. They have FOMO in the best way, for the game-changing concept that might pass them by if they don't stay hungry for new information and experiences. And yet they don't fear reaching too far and falling, or making earnest mistakes.
In short, we're an agency of entrepreneurs. And that's the foundation of our "yes, not no" approach.
In short, we're an agency of entrepreneurs.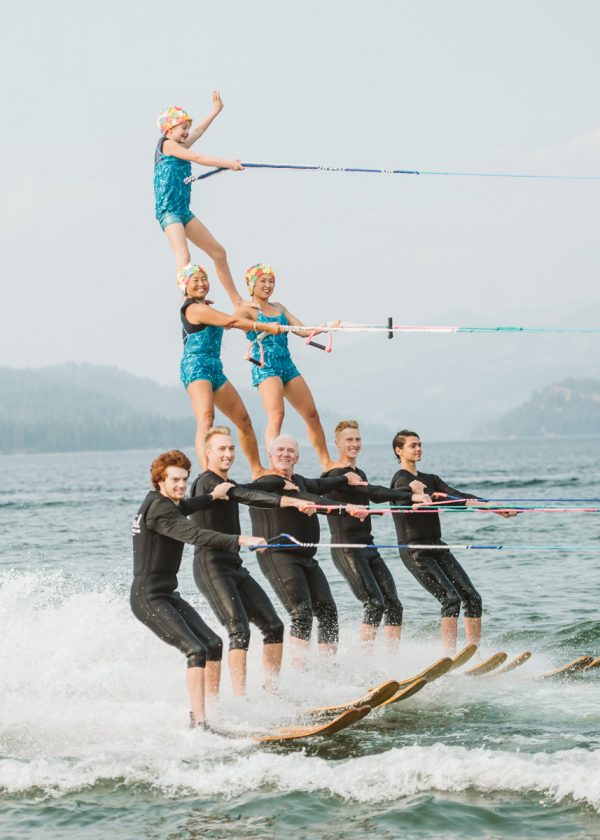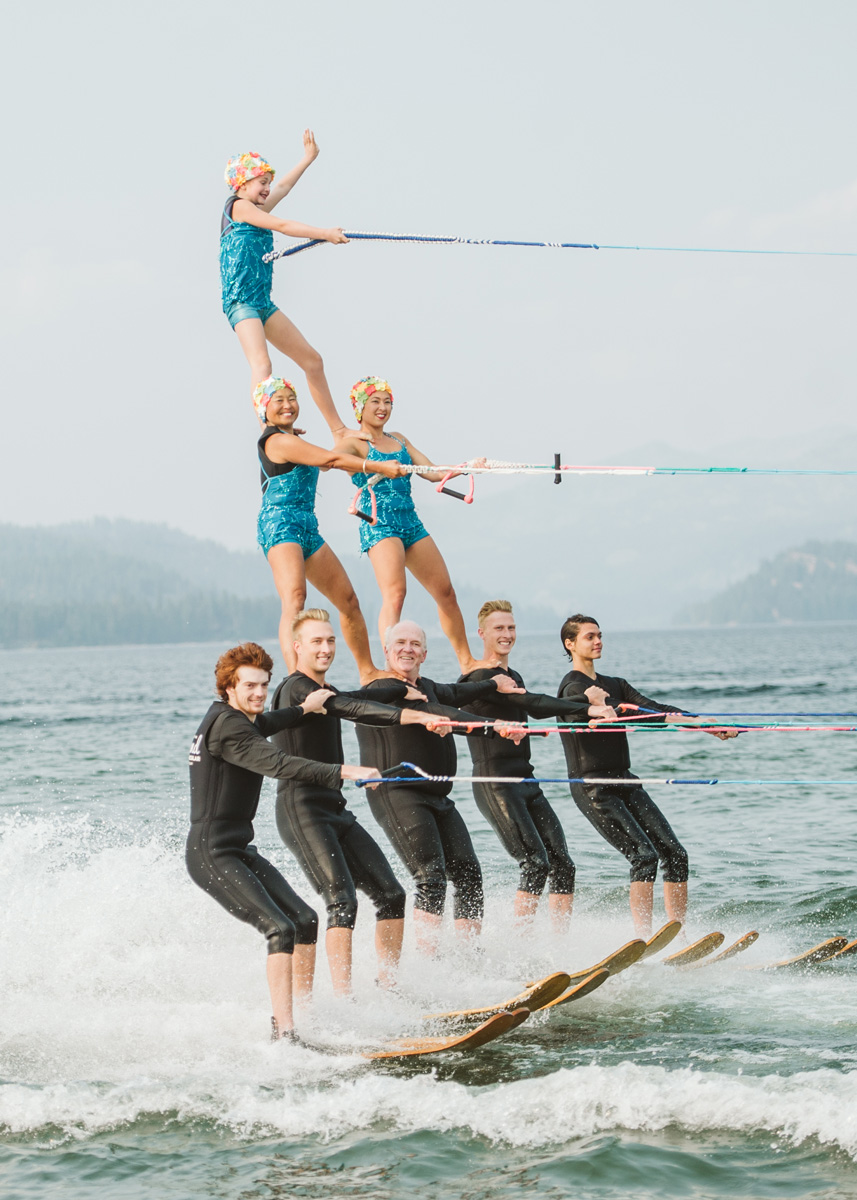 "Yes, not no" is the Twenty Four 7 principle for problem solving, and one of the cornerstones of our culture. It allows us to reframe discussions with our brand partners that push them outside of their comfort zones and lead to breakthroughs. It means we don't dwell on the way things have always been done and instead focus on what can be done. "Yes, not no" is about exploring possibilities, even if we incur a little risk. And combined with our other cornerstone value – using data to validate every phase of the creative process – "yes, not no" creates unprecedented opportunities for our agency and our clients.
Three Ways to Say Yes
This seemingly-simple principle manifests itself through three key characteristics:
Don't fear failure. Those who aren't afraid to fail will self-start to find solutions and will be undaunted by roadblocks. For the fearless, most roadblocks are just detours to a new path forward.
Question everything. Never be the golden retriever of creative, waiting for a nod or a head-pat from the client to confirm you're on the right track. Ask whether the track is the right one to begin with.
Look for disruption. The most entrenched ideas are often the most stale. Look for opportunities to stand out and be relevant and create experiences and connections through sheer audacity.
At Twenty Four 7, we like big ideas. Game-changing ideas. Nothing is off limits when it comes to helping our clients create unique experiences. Our "yes, not no" philosophy provides fertile ground for these ideas, and our entrepreneurial team knows exactly how to cultivate them. This is what makes us different from other agencies, and what helps our clients achieve what they never imagined. Are we proud of that?
Yes.